13 Stars was a dream born of a desire between Nicholas and Hayley Mattson to make communities better through print. That dream became a reality and quickly evolved into a platform for local print media to survive and thrive. The pandemic-level crisis in 2020 forced 13 Stars to quickly adapt to a precarious business environment and lean on a community to survive. The efficiencies and priorities quickly became existential elements of an industry in crisis.
Changing course from building a vertically integrated full-service media company to a decentralized support network for print media journalism and sales, we developed a lightweight performance platform for the transformation of newsrooms to empower journalists and publishers.
We used 2020 to refine our operations, and now we are ready to share our platform in hopes of saving newspapers and magazines around the country that are in need of turning things around or are looking to pass the torch for their local news publisher.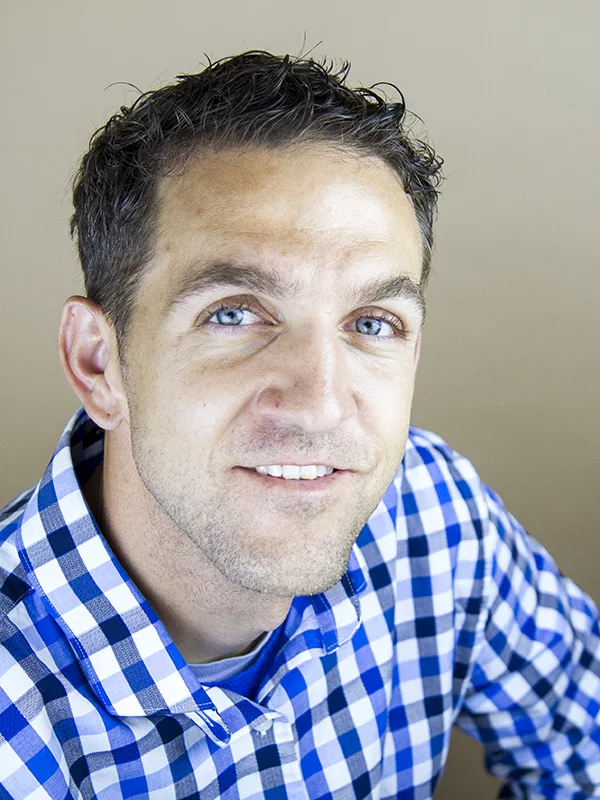 Nicholas Mattson
FOUNDER & CEO
Nicholas Mattson cofounded 13 Stars Media with his wife Hayley in 2018 to begin an expansion from publishing the single publication Paso Robles Magazine to a multi-publication local network, and into a multi-market coastal network from Paso Robles to Malibu.
An award-winning sales manager and award-winning journalist, Nicholas Mattson leads 13 Stars in expanding sales, service, product development, and territory.
Nic began his career in campaign management, working in Nevada to advance legislative initiatives. The grueling schedule of the election cycle mandated he choose between education and work in the field, and in 2002, he quit school to pursue election and campaign management. After returning home to Atascadero, California in 2006, he began sales management before pivoting into journalism with the Atascadero News in 2012.
After 5 years with the newspaper, Nic and Hayley moved into publishing, purchasing a local magazine company and expanding the reach and products to increase revenue by 40 percent. Two years later, they purchased the Atascadero News and Paso Robles Press, bringing in weekly newspapers to grow their publishing business two-fold.
When the global health and economic crisis of 2020 hit, the company began growing its geographic footprint with aggressive acquisition in San Luis Obispo and Los Angeles counties.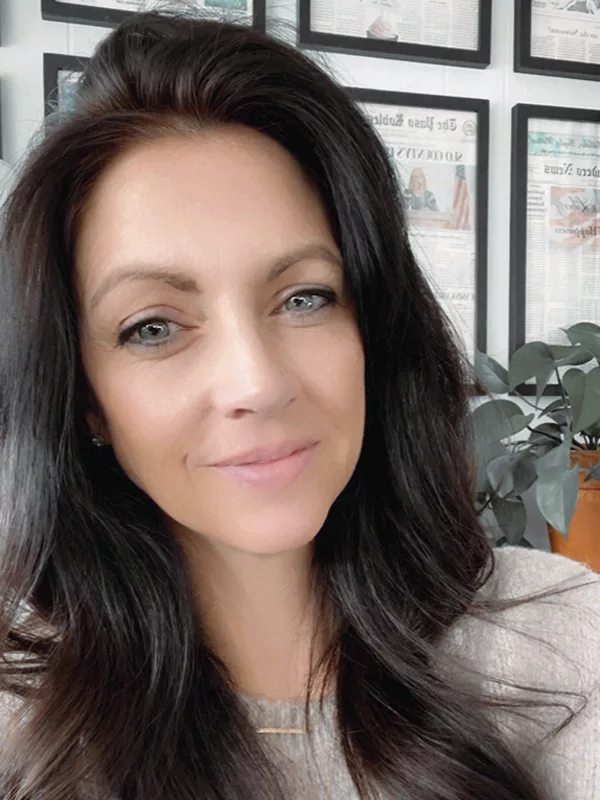 Hayley Mattson
FOUNDER & PUBLISHER
Hayley began her career with National Vision, and remained in the eye care industry for 10 years. In the latter years of her time in optometry, Hayley expanded the business of Archdale Eyecare adding another location to the company in Colorado Springs, Col., managing the expansion from start to finish including building construction and interior design.
Moving back to California in 2009, Hayley converted her experience to the radiation oncology industry. With 21st Century Oncology, Hayley managed millions of dollars in budgeting and medical industry personnel over 10 years with the company. Her leadership over 13 offices in California maintained stability through corporate restructuring and acquisition.
Hayley's leadership brings stability to 13 Stars Media as it converts traditional media into a lasting source in 21st century community news and information.