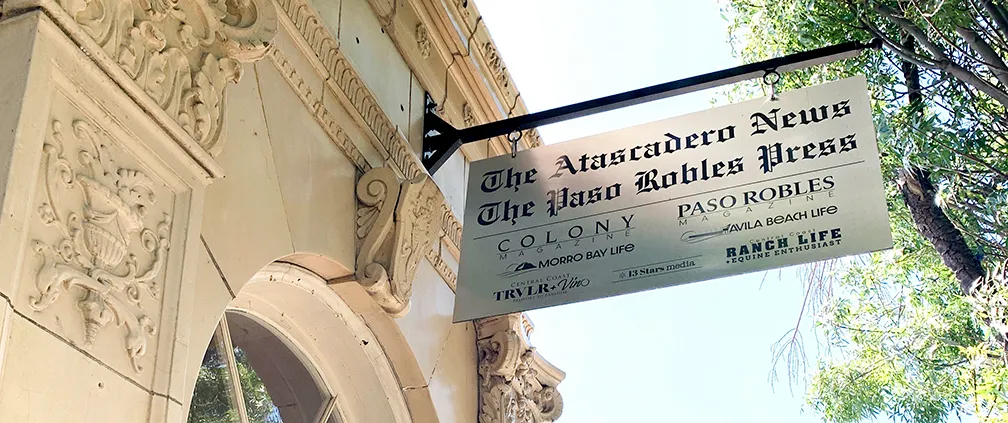 13 Stars Media — Making Communities Better Through Print & Communications.™
Since 2017, 13 Stars Media has produced and published hometown media, news, and information using local writers for local readers.
Our mission is Making Communities Better Through Communication.™ We do that through maintaining local influence and local flavor in our publications, ensuring that we promote the positive stories and community goodwill.
In 2020, the health and economic crisis forced us to look at our business model and make changes like so many others. Our pivot was toward growth and we made substantial investments in West Los Angeles County and Santa Ynez, as well as in our home county of San Luis Obispo.
It is an honor and a privilege to serve the residents of our native state of California with news, information, and other media as our part of the great fabric of this community. Take a look at our markets and other services we offer that may help you succeed in the best places in California.
The 13 Stars Media Catalog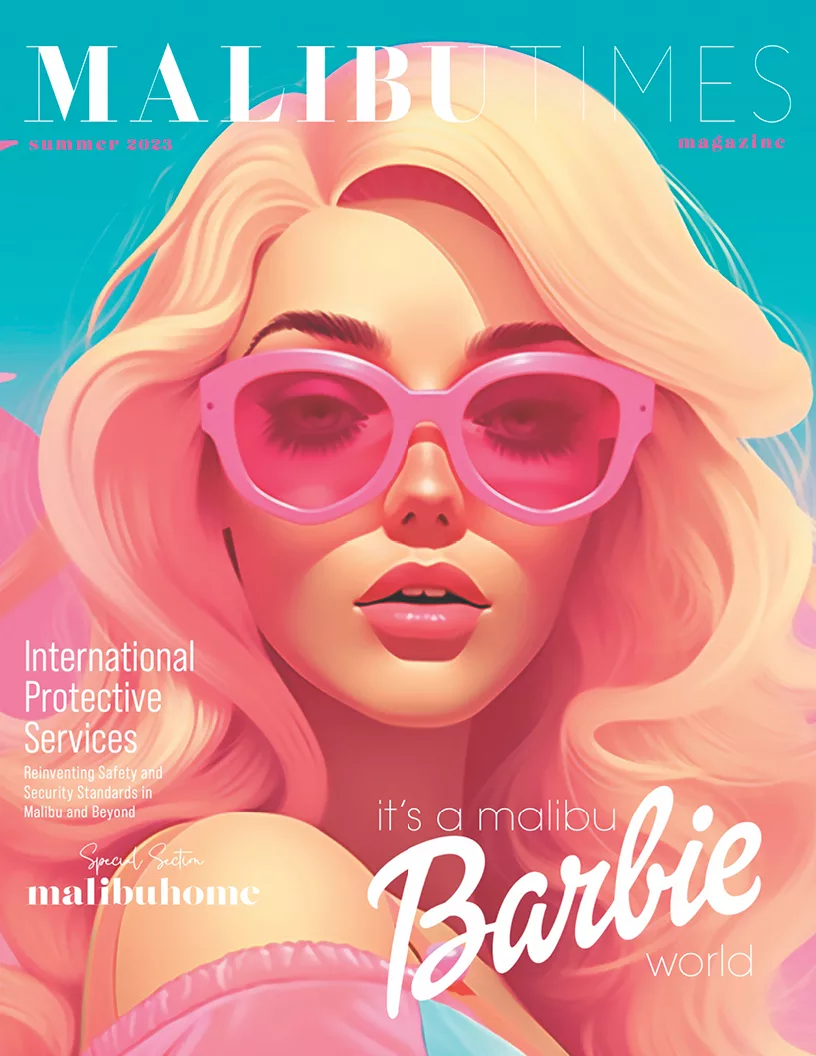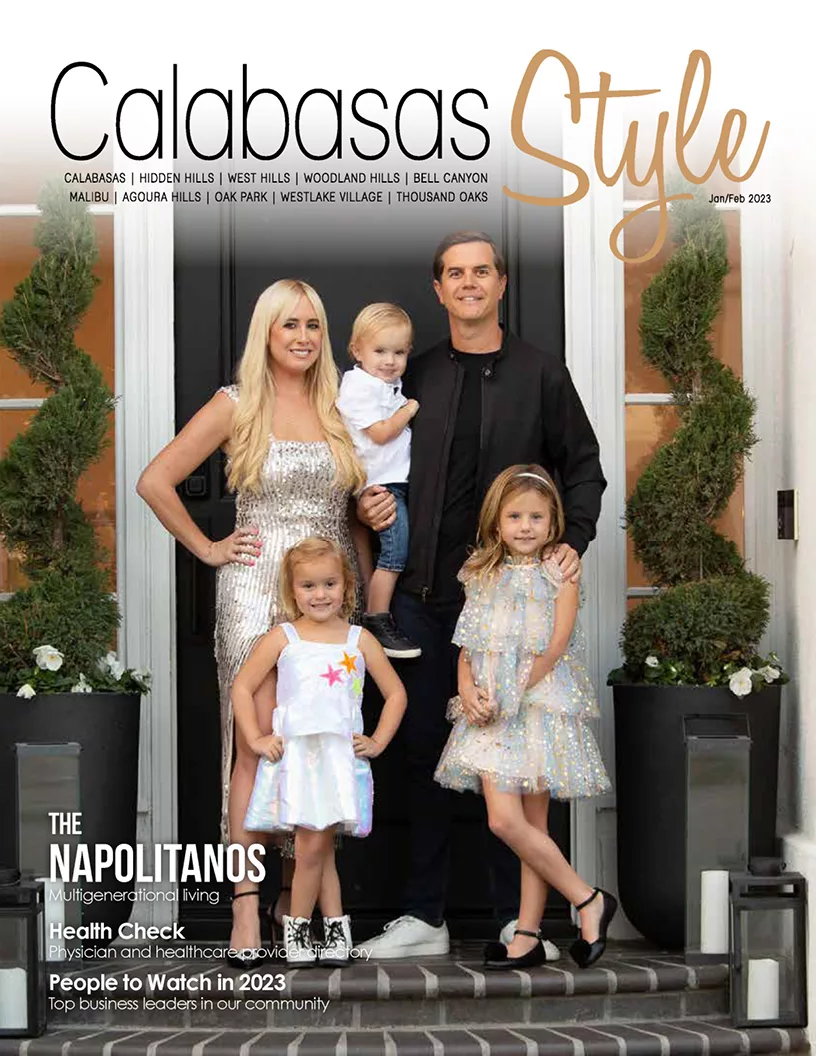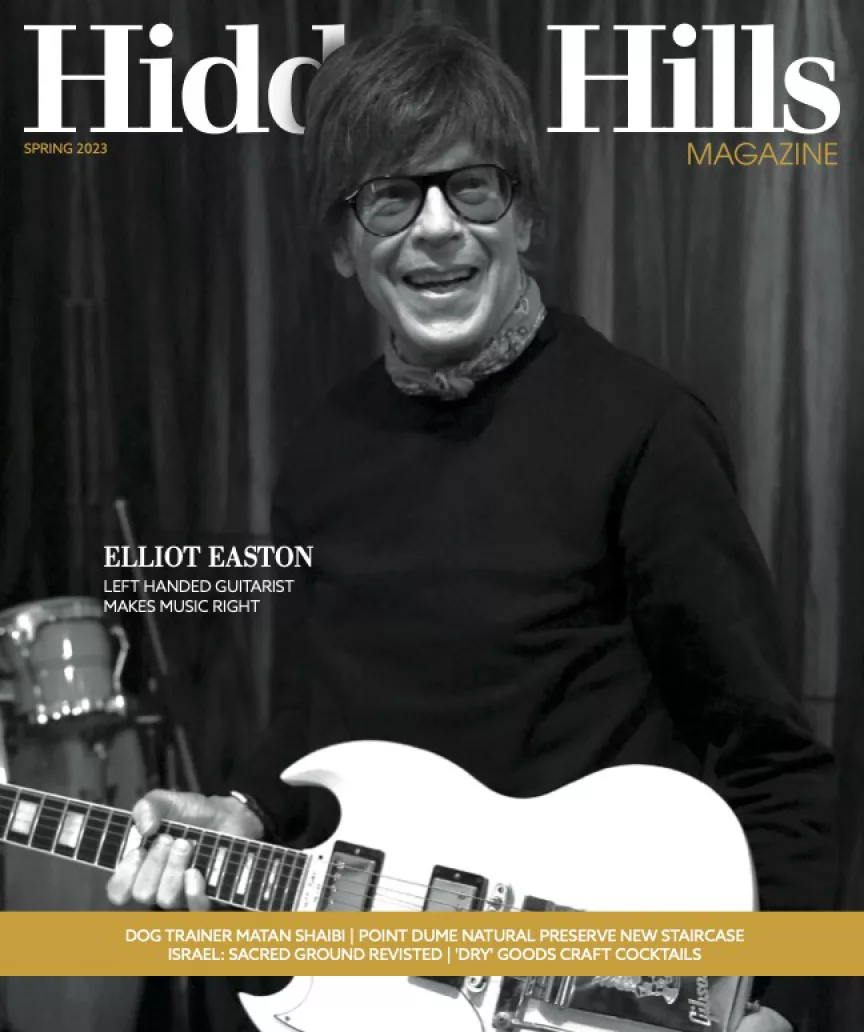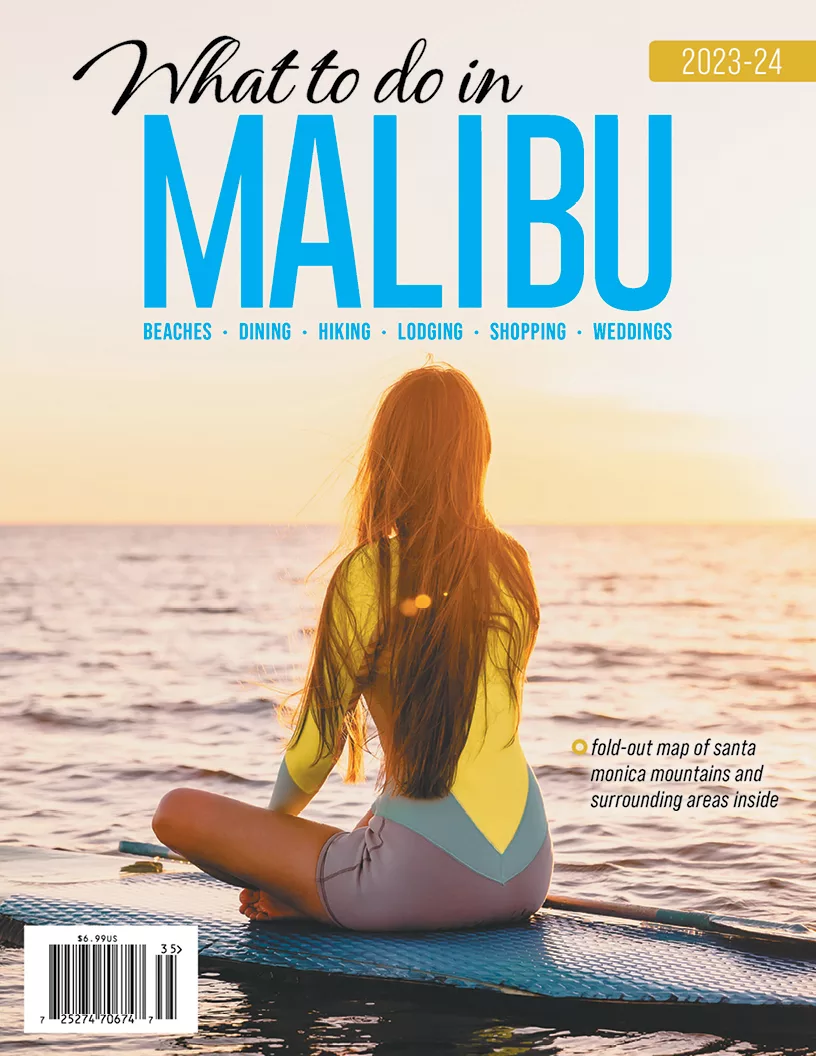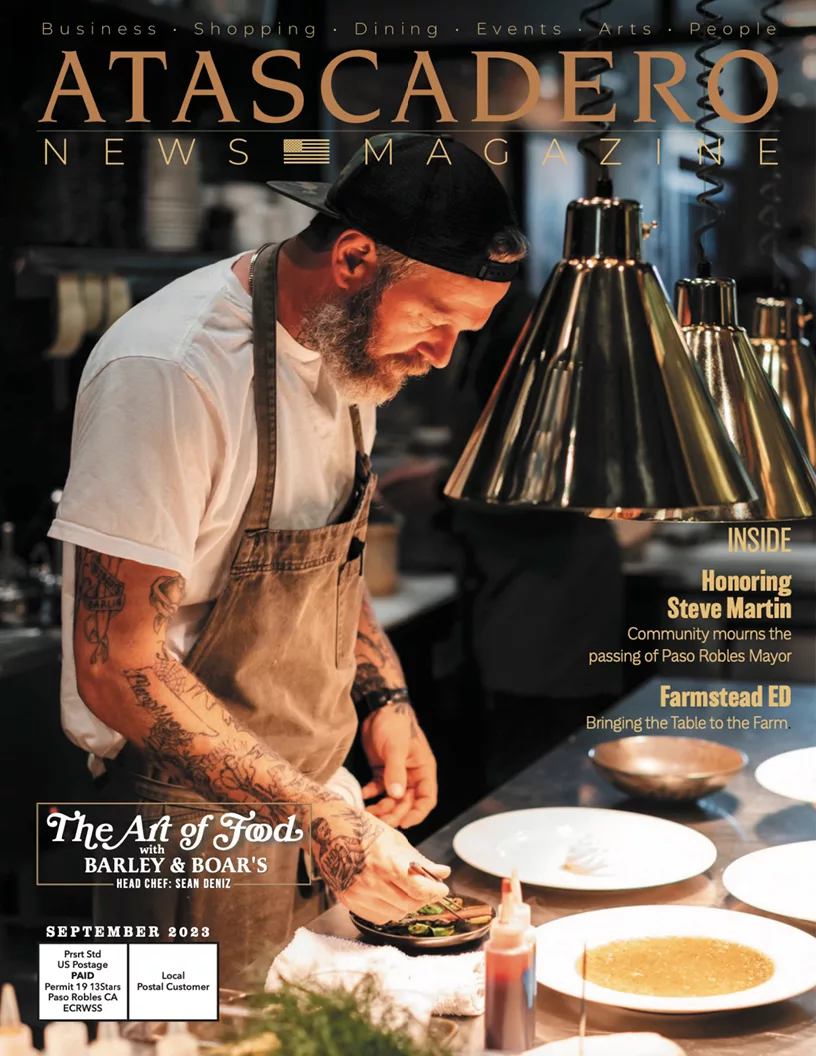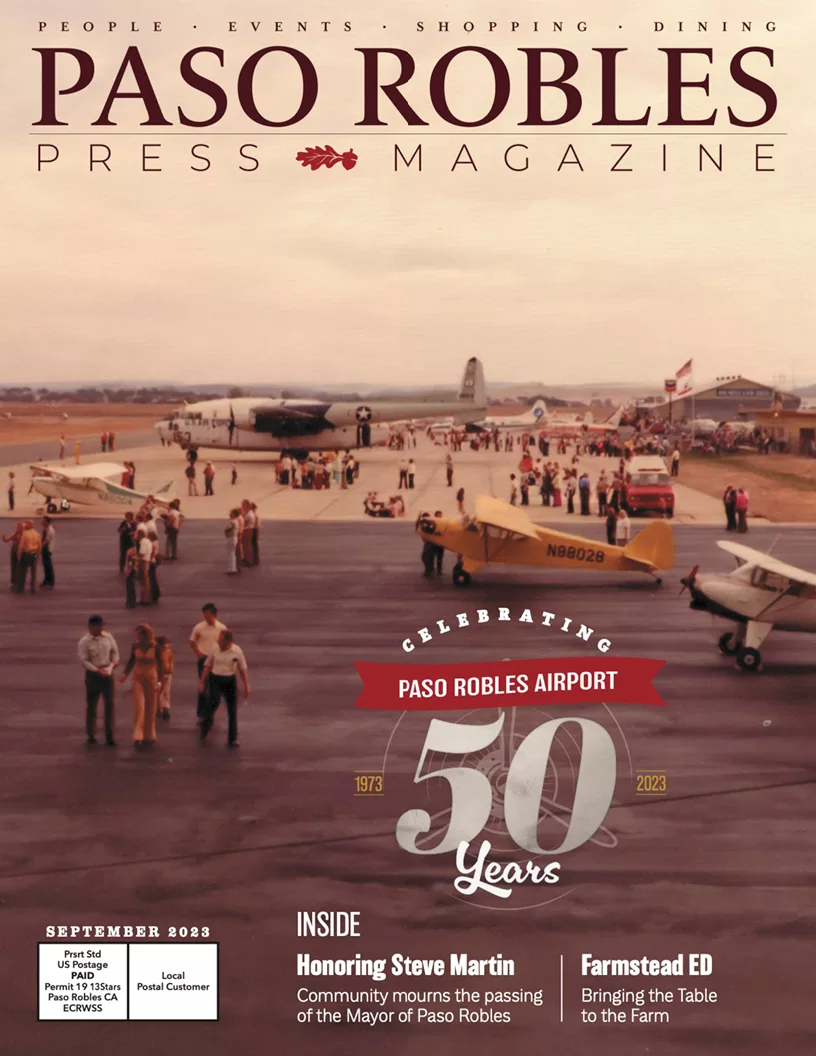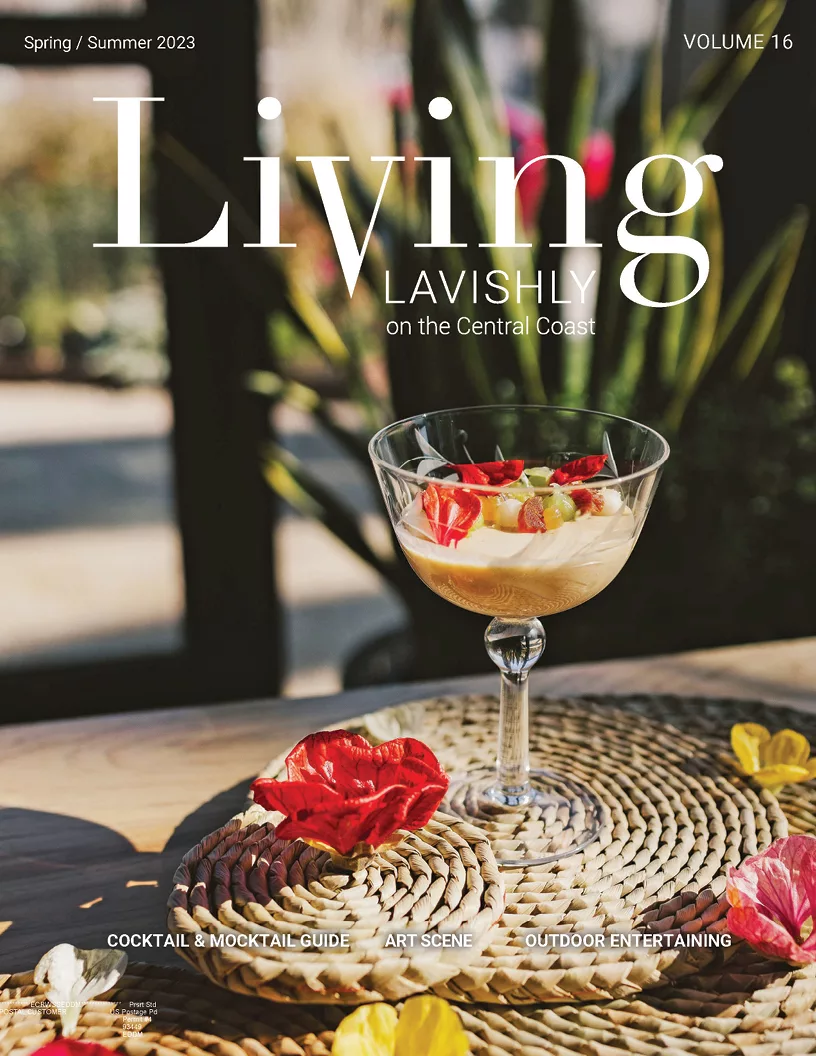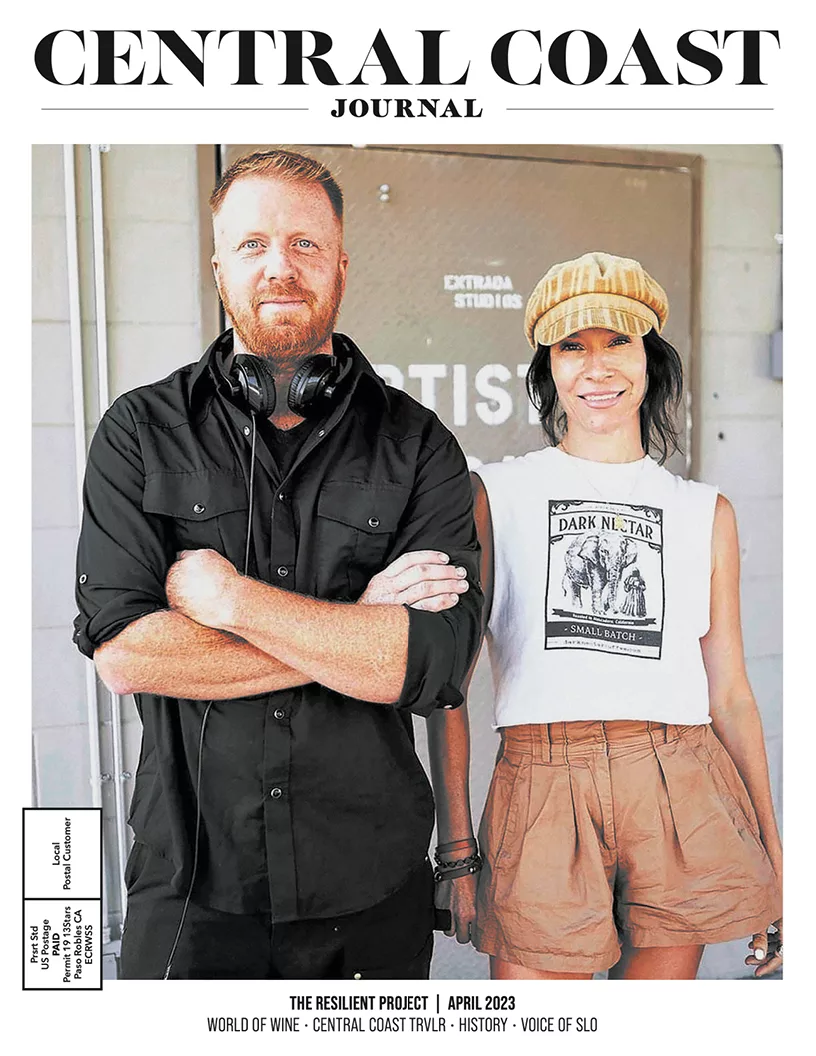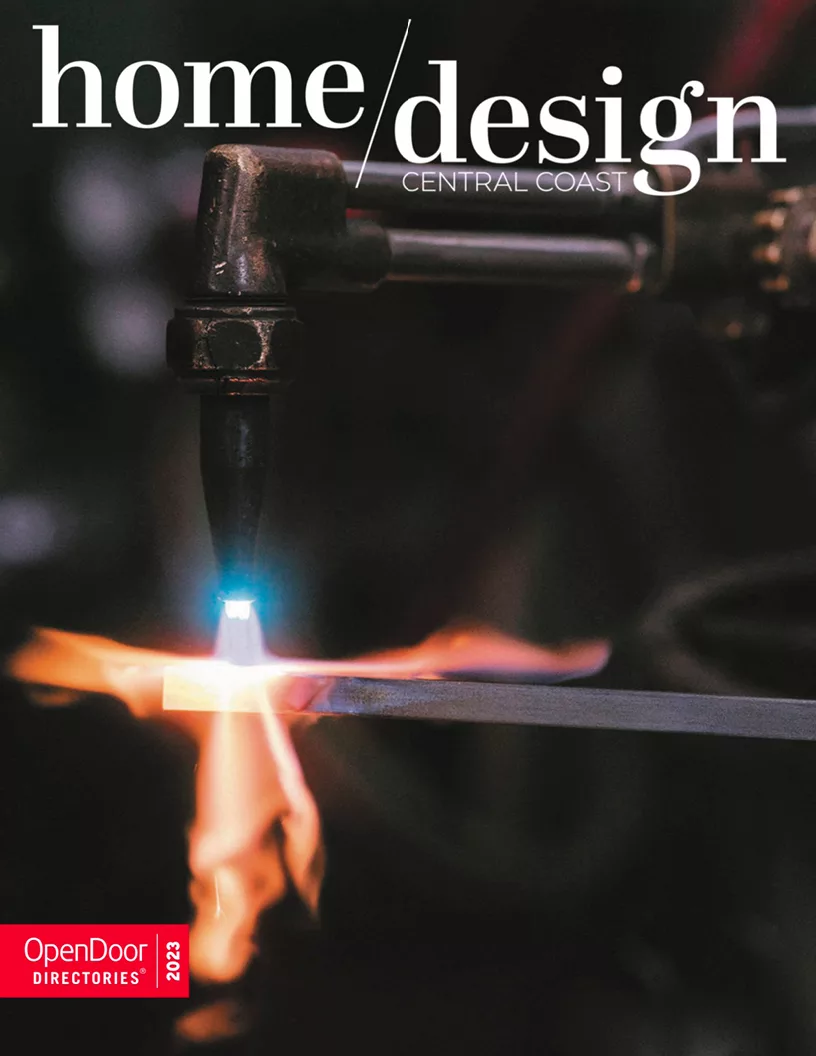 Home Design OpenDoor Directory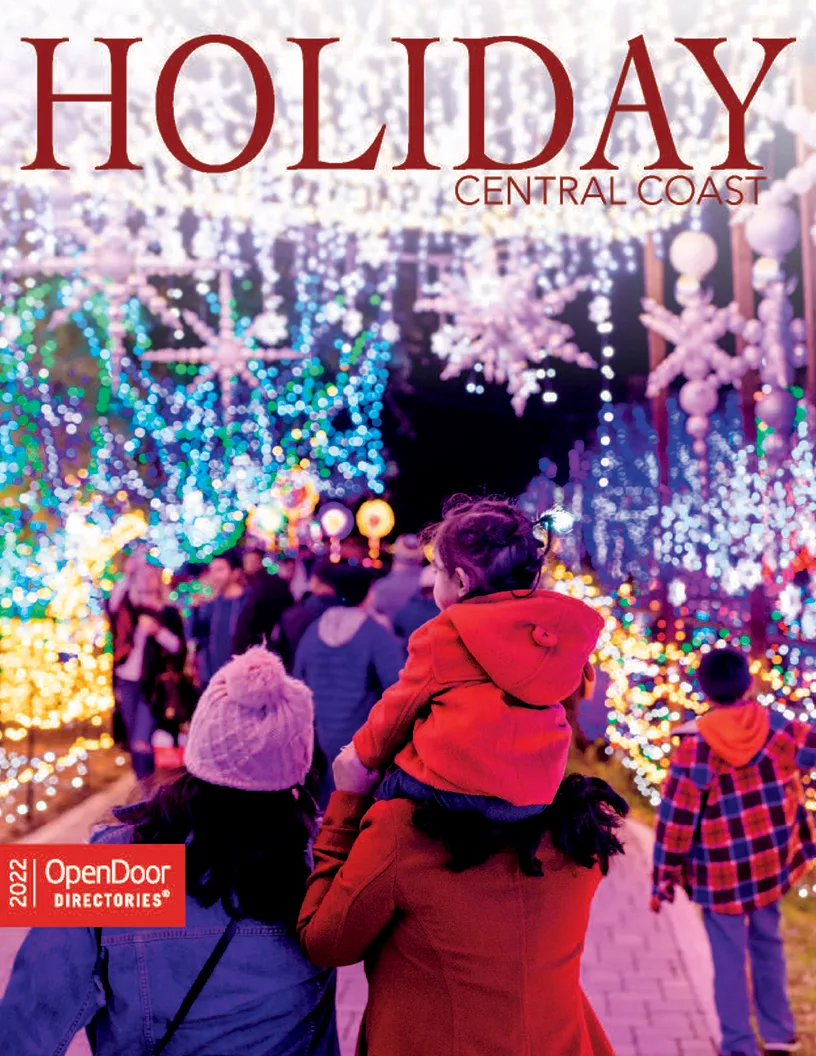 Holiday OpenDoor Directory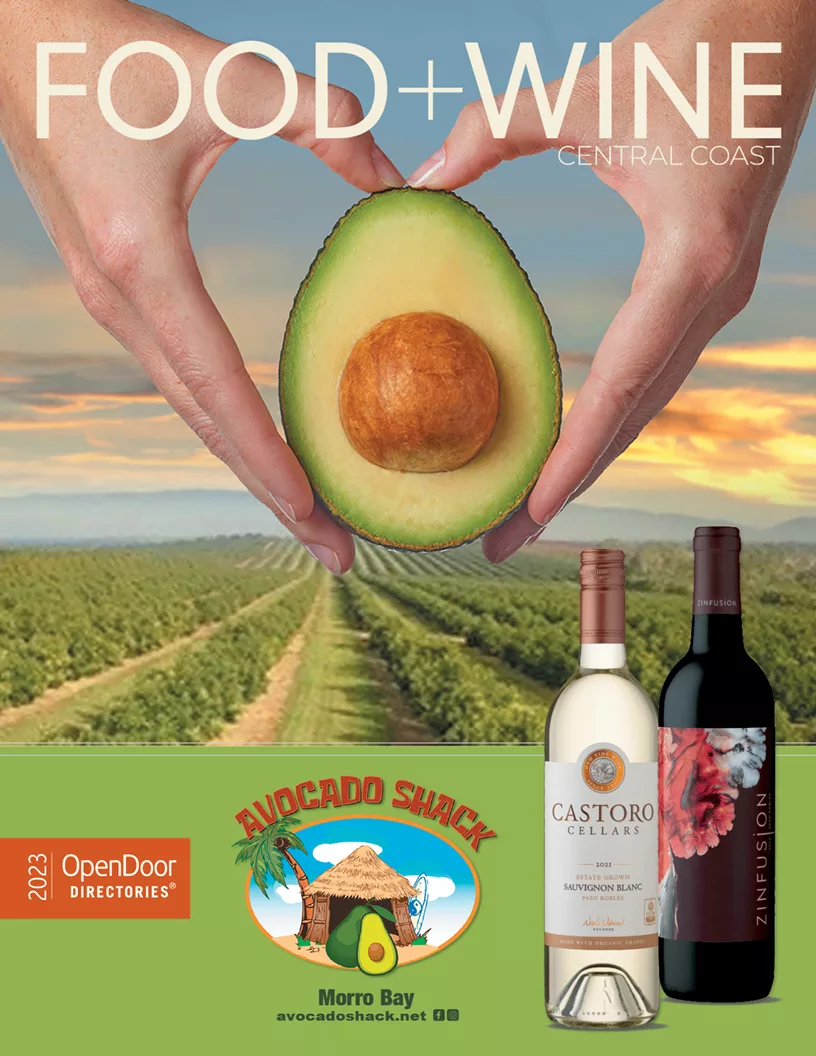 Food + Wine OpenDoor Directory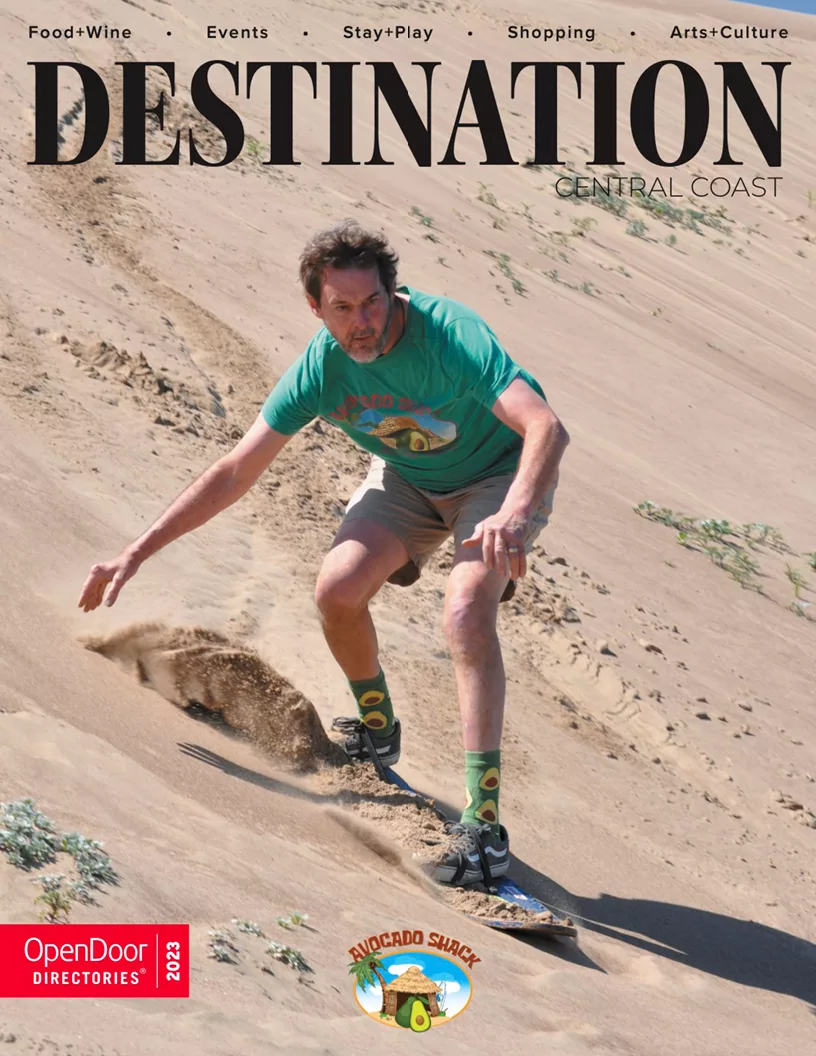 Destination OpenDoor Directory
San Luis Obispo & Santa Barbara County Newspapers